BACK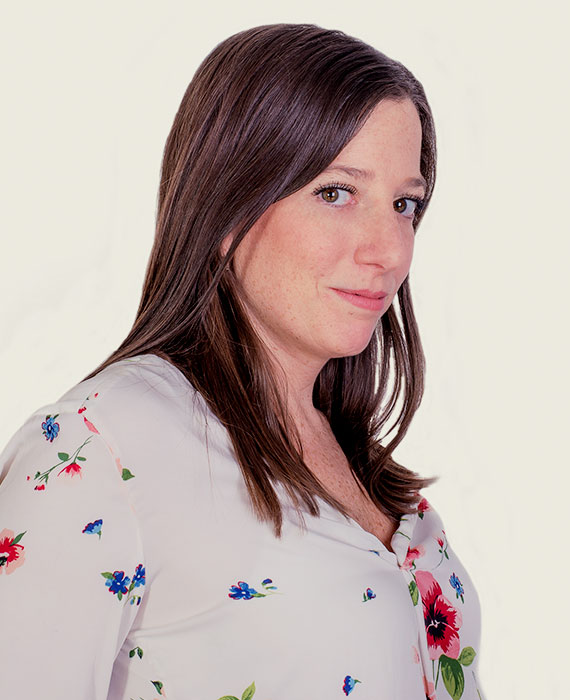 Micaela Reisner joined our Firm in 2010 and became a partner in January 2020. She specializes in advising businesses with a special focus on corporate law.
Micaela provides comprehensive corporate assessment to Argentine and foreign clients. She participates on specific complex corporate reorganizations, mergers and acquisitions, due diligence processes and shareholder disputes, as well as in the day-to-day corporate needs of all our clients.
In 2019 she was in charge of the due diligence process of the Ensenada de Barragán Thermal Power Plant for one of the prospective buyers within the framework of the public bidding process under which the asset was offered for sale. She also assisted Lime in the organization of its Argentine subsidiary and its participation in the Pilot Program for Shared Electrical Scooters launched by the City of Buenos Aires.
Since 2017 she assists WeWork's Argentine subsidiary in all corporate matters. She also advises clients in the organization of commercial endevours. She has participated in the structuring of cooperation agreements, especially in the automotive industry, supervising the implementation of autp-dealership networks throughout Argentina.