BACK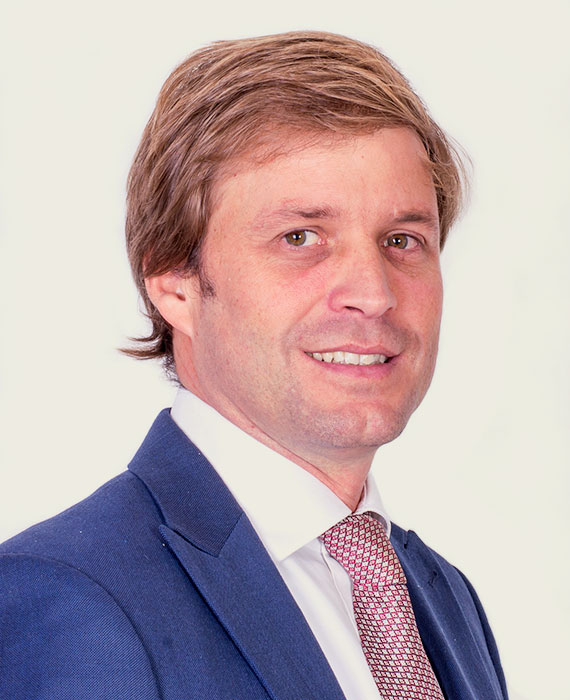 Francisco Saravia
Partner
fsaravia@ocsalaw.com
JD, Universidad de Buenos Aires, 2001
LLM, Columbia Law School, 2006
Oría, Colombres & Saravia Abogados, 2007 to date
Hope, Duggan & Silva (2003-2007)
Cabanellas, Etchebarne, Kelly & Dell' Oro Maini (2002-2003)
American Trucks Corp (2002)
Spanish, English, Portuguese
See bio
Francisco Saravia focuses primarily on negotiation of complex commercial and civil contracts, public and private mergers and acquisitions, corporate governance, compliance and anti-corruption law, litigation and general corporate matters.
During 2018 and 2019, Francisco has developed the Firm's Compliance practice, carrying out internal investigations and developing compliance and anti-corruption programs and policies in first tier Argentine and regional companies.
He has an extensive experience advising national and multinational companies in contractual negotiations. He has participated in M&A transactions, advising both buyers and sellers with interest in Argentine assets.
He participated in complex capital market transactions. He has given legal advice to several companies on Central Bank and foreign exchange regulatory matters.
He regularly advises expatriates and foreign investors in the purchase and sale of real estate property, as well as on inheritance matters.
He has assisted clients such as Nissan Argentina, Car One, Torneos y Competencias, Assist Card, and Engineering, Simulation and Scientific Software, among others.
He has served on the Boards of Grupo Clarín and Cablevisión, among other companies.