BACK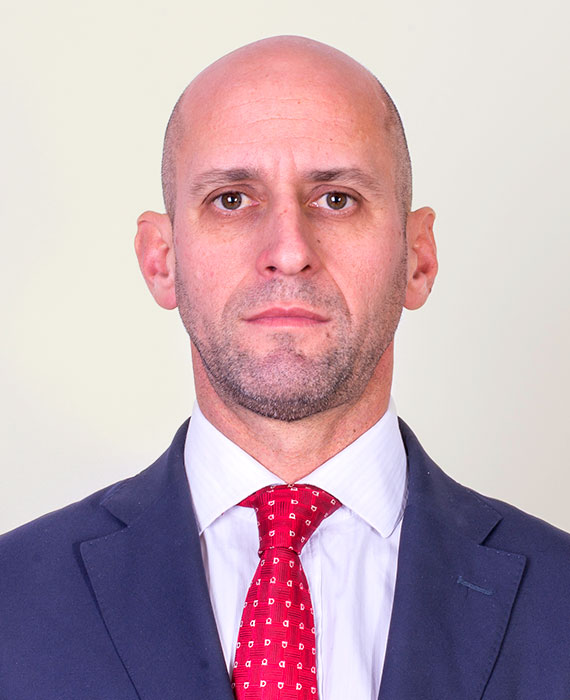 Gervasio Colombres
Partner
gcolombres@ocsalaw.com
AJD, Universidad de Buenos Aires, 1995
LLM, Columbia Law School, 1999
Oría, Colombres & Saravia Abogados, 2008 to date
Hope, Duggan & Silva (2003-2007)
Cabanellas, Etchebarne, Kelly & Dell' Oro Maini (2001-2003)
Ministry of Economy – Finance Secretariat (2002)
Linklaters, New York (1999-2001)
Bruchou, Fernandez Madero & Lombardi (1995-1998)
See bio
Gervasio Colombres advises clients on corporate and commercial matters, mergers and acquisitions, financing and restructuring and business development from startup to sale or public offering. He is experienced in all stages of the auto business, advising terminals, distributors, dealers and auto-logistics companies on all aspects of their business. He acted as counsel to the distributor in the negotiation of the distribution agreement between Nissan Argentina and Nissan Motor Co., the creation of the entire Nissan dealership network and the subsequent sale of the distribution business to Nissan Motor Co. He has also worked on the distribution arrangements for Chinese automobile brands Great Wall and Haval in their recent entry to the Argentine market.
Gervasio also provides advise to foreign investors in rural real estate transactions and agribusiness, advising both in the purchase of land throughout Argentina and the development of agricultural and cattle exploitations in the properties under management.
He has advised Buch+Deichmann in the development of manufacture, import/export, agency and distribution arrangements for the manufacture and worldwide sale of designer eyeware.
He is active in the startup business, providing legal advice to investors in new industrial technologies.
In the past, he participated in debt and equity capital markets transactions, including initial public offerings, mergers and acquisitions involving both private and listed companies in a wide range of areas of businesses, purchase and sale of credits and other finance and banking transactions. He has also participated in aircraft leasing transactions and in the purchase and sale of mining interests and properties in Argentina.